Stepping-Up with Jn... May is over...
Dear family, friends, team members and sponsors.
I hope that you are keeping well.
I am grateful for your sponsorship, and support; it gave me the  incentive to keep going and exceed our targets:
·        Our team exceeded its target of $2,999; we raised a total of $3,617 and we ranked the 7th team
·        Jn's distance target was 155 Km (5 Km every day) – I achieved 188 Km.
·        Jn aimed to raise $1,500 – I achieved $2,999, just short of `doubling it and I ranked 5th.      
A big thank you to those who physically joined me, these were special. 
During the walk with my friend, Loulou, we came across a Red Belly Black sun-bathing along the Nepean River, see photos
Finally, the draw for the JBL Clip 4 Bluetooth Speaker was done on Saturday and it was won by my friend, Paul Vincent from Melbourne...
Thank you,
Jn...
Over and out 
Lucky draw for the JBL Clip 4 Bluetooth Speaker
3 days to go and no team member has advised their eligibility to the draw for the Bluetooth speaker. visit the following page to see how to qualify: https://www.stepupforparkinsons.org.au/fundraisers/SteppingUpwithJn.
The draw will be therefore open to all sponsors and participants; you will get one entry for each of the following, yes, one participant could get up to 3 entries, for:
1 - Sponsoring Jn or the "Stepping up with Jn" team
2 - Stepping-Up with Jn by joining him for one of his logged activities
3 - The sponsor, if any, whose donation takes Jn's fundraising total over the $3,000 mark…
Note:
A - Anonymous sponsors need to identify themselves to their sponsored participant to be legible.
B - All sponsor making a donation up to 11:59 pm (23:59) on 31 May 2022 will be included in the draw.
C - The prize will be drawn on Wednesday 1 June 2022
Bike and rack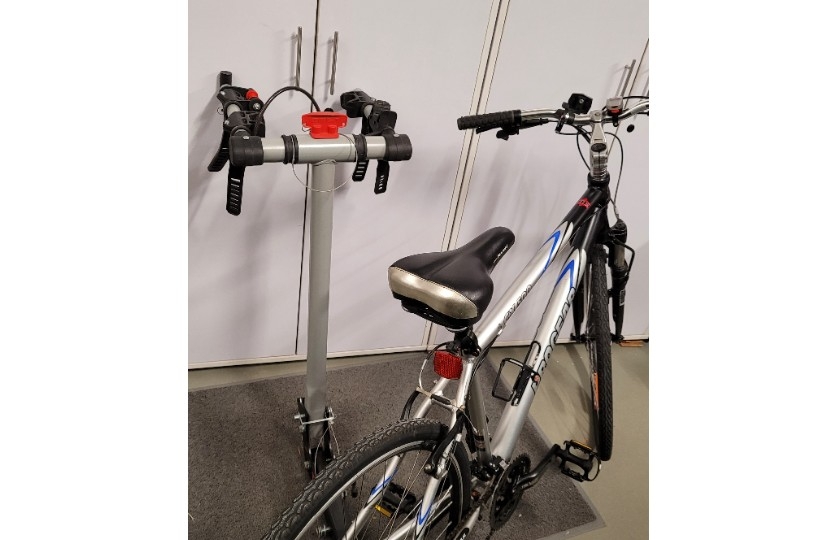 Where can we ride now?
Now that I have two bikes and a bike rack ready to go, I found out that the walking / cycling path at the International Regatta Centre is close due to the damage caused by the recent flooding of the Nepean river. This venue was ideal as it is mostly away from traffic. 
Any suggestions? 
Stepping-Up - The first days
Hi Teamers and Sponsors, 2 days doen and a few more to go.
Yesterday, Alexandra and I took our first steps walking along the western bank of the Nepean River start g under the M4 bridge, we headed North along the promenade, we went over the new bridge before having a break next to the new Log Cabin and we took the same route back to the car.  The temperature was nice and cool at the start, the sun started to hit during the last kilometre... 
Today Joelle, my better half, and I walked around Leonay, and the contour of the terrain made up for the shorter walk. We started around 4:30 pm and by the time we finished the temperature had dropped and the air was quite crisp. 
Tomorrow my school friend and I intend to do the River Walk, starting from Tench Park around 5:15pm.
I am thinking of trying a ride on Wednesday and hope to be able to wall with the "Penrith Walk and Talk" group on Thursday. 
Keep posted... 
Where ther's is a will ther's a way...
Dear Sponsors, and Team some of you or people you know may want to join in the physical soe of this fund raising activity.
So you can join us from anywhere including places like:
  South Australia.
  Tasmania
  Echuca
  Palm Cove 
-  or
  Uruguay
  Poland
as long as you can access this page to join our team and to provide  daily record of your activities.
No need to say that your sponsors will also need to access the page to make donations on your behalf.
PS: Why not walk with a friend over a WhatsApp or Zoom video link... 
The Leaders board has been fixed...
Hi Sponsors and Team,
Thanks to your generodity.:
 - The Team is currently #1,
    and
 - I am #3 on the individual
    board  :-)
The bicycle is ready to go; the air pressure in the tyre reduced from 40 to 37 PSI in 24 hours, not too bad, the electric pump should be enough, I will also bring a hand pump as a backup. l
We've made it to the top...
A great thank you to all our sponsors whose generosity has taken us to the top #1
This is early days and it is now up to us, team, to Step-Up and achieve or exceed the 🎯  👍 
Getting some TLC
The bike...
I remember...
Hello, as expected I remember how to ride a bike, but I had forgotten how hard it is to pedal uphill,  when tyres are half flat, brakes are rubing against the wheels, there is grease or oil on the rims where the brakes make contact, the deraleur has developed a mind of its own, these sound like excuses, the biggest issue is the, Jn 💬 
I can improve the state of the bike with some TLC, elbow grease, WD40, thorough wash, grease, silicon oil and more air in the tyres. But improving the rider will take a lot more... 
I could Step-Up on a push bike, but can I still ride a bike?
Of course I can was my answer...
So went looking for my bike, that has been in storage under the house for the last 2 - 3 years but only found my wife's, it will have to do as my bike had suffered a terminal cracked frame. 
I have washed the bike and and partiality inflated the tyres.  Keep posted for that test ride... 
Not alone anymore... & Good News
Welcome, we have a team, thank you for joining and Stepping-Up...
In my Stepping-Up page l hinted about the following email:
Congratulation!!! 
Today we drew the winners of our Step Up for Parkinson's JBL promotion, and you are one of the lucky winners.
 You have won a JBL Clip 4 Portable Bluetooth Speaker valued at $89.00
 Can you please advise me of your postal address so I can arrange shipment? 
Have a great weekend.
p
Since I already have one of them, I have decided to to give it to one of the team members, keep posted for eligibility...
Jn...
What is the Team member door prize?
Quick register to the Stepping-Up with Jn team to hear about it and qualify for the team's door prize... 
Let's Step,-Up wit
We have ignition... 

Reaching-out to family and friends for support stared today
The pages,mine an the Team's aren't too smick, and I would appreciate your feedback, suggestions or your page design. 
Keeping in touch... 
Step-Ups are go, 
Jn... 
Thank you to our Sponsors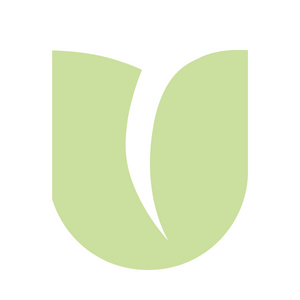 Genevieve Riny
Loulou & Vanessa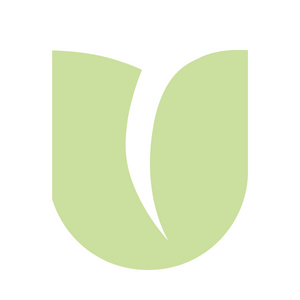 La Boucherie Restaurant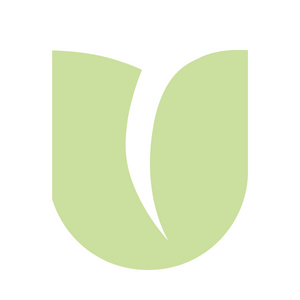 Denis Lozina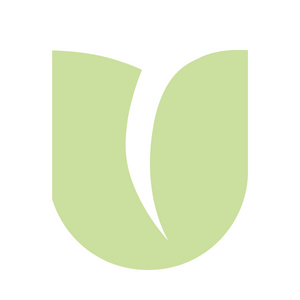 Kevin Croning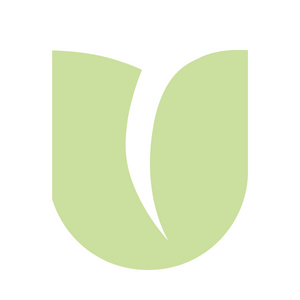 Catherine Nicolas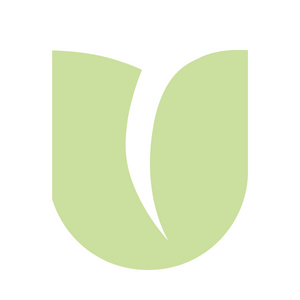 Gilles Nicolas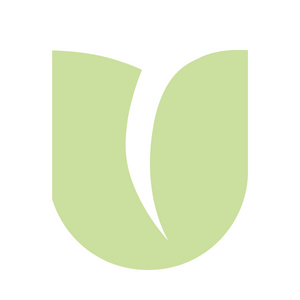 Sean Nicolas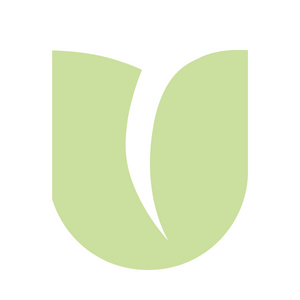 Île Maurice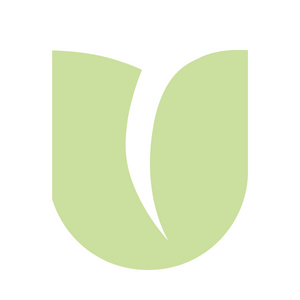 D N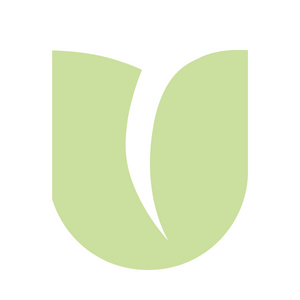 Bec Finemore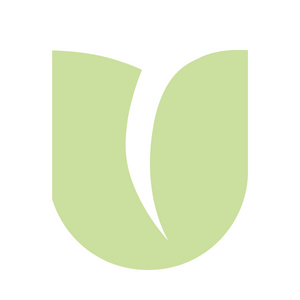 Jcs Cangy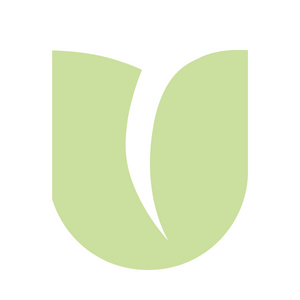 Sophie Nicolas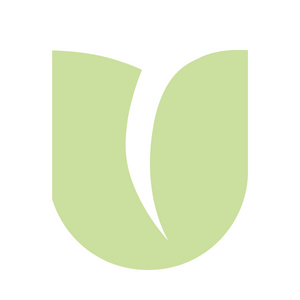 Natalie Solomon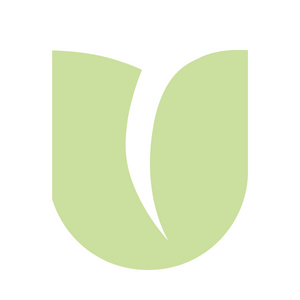 James Pierce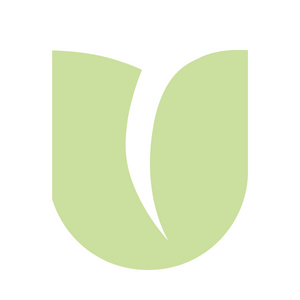 Nicholas Deen-cowell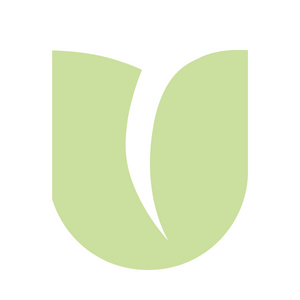 Pascal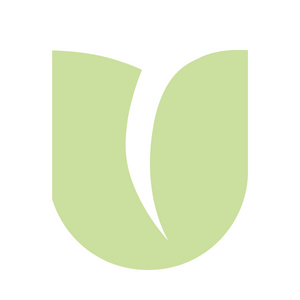 Marilyn Nicolas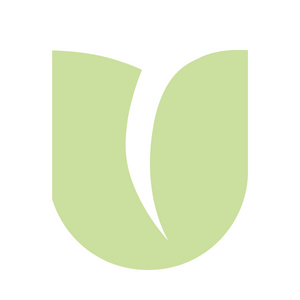 Andre Didier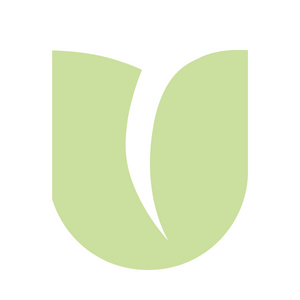 Vivian Jean-noel Nicolas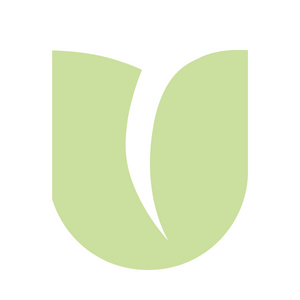 Marie -claire
Alexandra Nicolas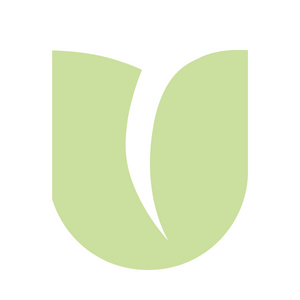 National Disability Coordination
Anonymous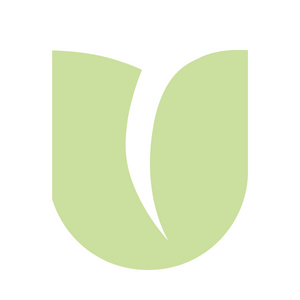 Crystal Piper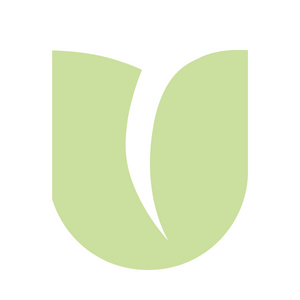 Isaac Sartor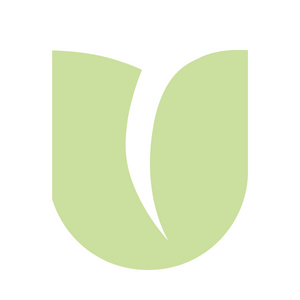 Paul Riny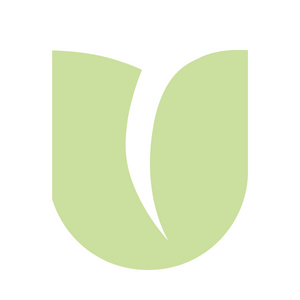 Olivia Reynolds
Steph & Dimitri Cassimatis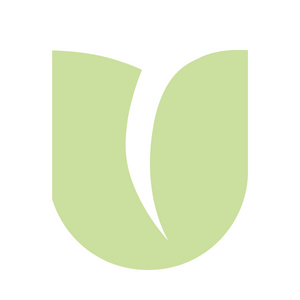 Matthew Hall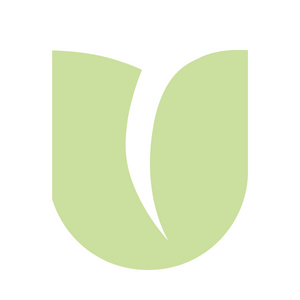 Anonymous
Patricia Blake
Debora Lagrange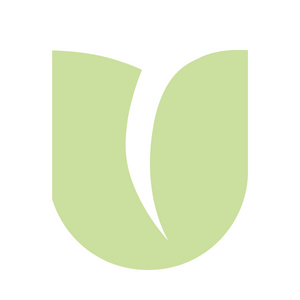 Pacific Plan Management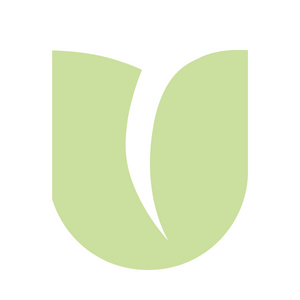 Seb & Vicky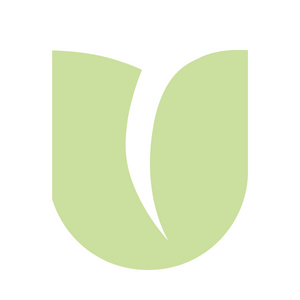 Mary-ann Boribon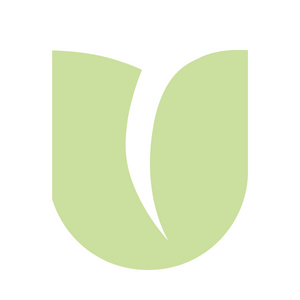 Catherine St James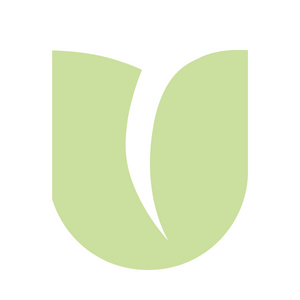 Anonymous
Rachel Jamsek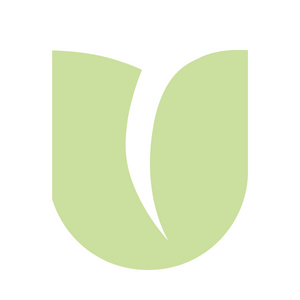 Sam Lazaridis
Francine Roussel De St Remy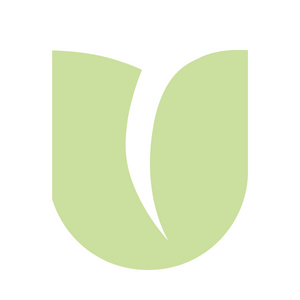 Concentric Speech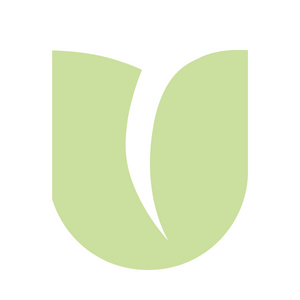 Gilles Gaudet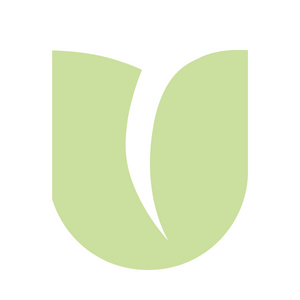 Martine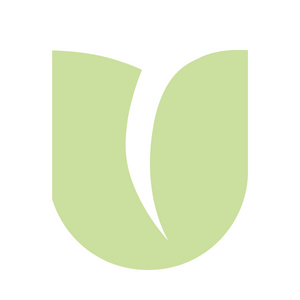 Anonymous