Wendy Fitzgibbon just donated

$53.24

Dan & Karen Turnbull just donated

$51

Shirley Lehane just donated

$26.10

Linda just donated

$20

Chris Habijanec just donated

$150

Prue Gill just donated

$50

Jeff just donated

$51

Shore Hire just donated

$208.80

Paul Mirabito just donated

$261

Paul Giles just donated

$208.80

Christopher just donated

$104.40

Brendon Campbell just donated

$53.24

Grame. Hopf just donated

$51

Rolf Wiedemann just donated

$156.60

Peter Clisdell just donated

$515

Brenton Morgan just donated

$53.24

paul young just donated

$730

Ken Cafe just donated

$53.24

Andrew Meagher just donated

$50

wendy leatheam just donated

$200
Get active and raise funds for people living with Parkinson's
Step Up for Parkinson's is a virtual fitness challenge open to everyone. You can take part where ever you live whatever your fitness level is you can Step Up for Parkinson's and raise funds for people living with Parkinson's.

You can Step Up as an individual or with your family and friends. Step Up in your home, your local park or your workplace at anytime that suitis you.
Last year our supporters helped us deliver the following
InfoLine Calls

2,237 InfoLine calls were answered, providing information.
Parkinson's Nurses
5 Parkinson's Specialist Nurses, travelled 39,096 KM.
Support Groups

72 groups offered more than 2,500 participants support.
Wilma
Gary Cowlishaw
Sara Wilks
Therese and Penny
Marie Robinson
Barry Whiting
Sue
Ruth Offer
Noni M
Stacey Straatsma
Claire
Kerry Bacon
Terri Halliday
Linda Bateman
Mick Hookham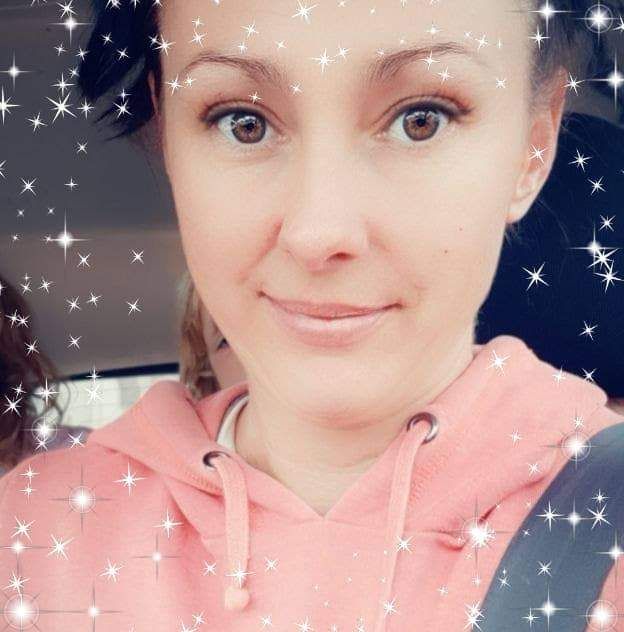 Kiran
John Ley
Glen Kelvin Hellyer
Louise Hanna
Jacqueline Stoodley