We're stepping up for Parkinson's!
Every day in May I am  Stepping Up for Parkinson's doing my own YOGA challenge 

My challenge is to do a one hour yoga session every day for 31 days - yep an hour on the mat at 6am daily, OK maybe 8am on Sat and Sun!
Its all for a great cause. All proceed to Parkinson's NSW to provide much needed supports for people living with Parkinson's disease. 
Thank you to our Sponsors
The Livingroom Yoga School Coogee Beach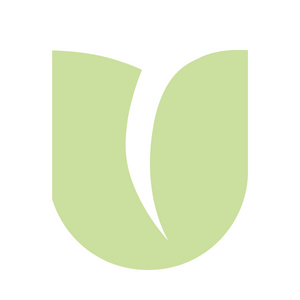 Anonymous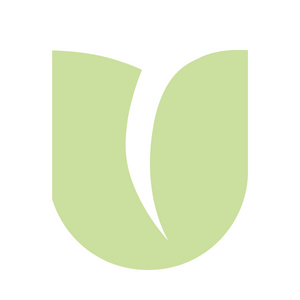 Michelle Hannon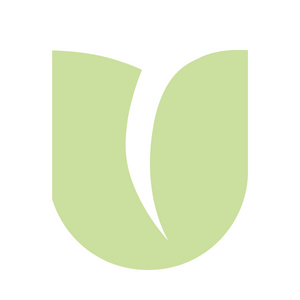 Thelma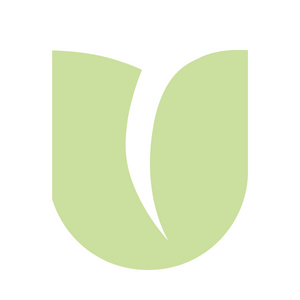 Martin Evans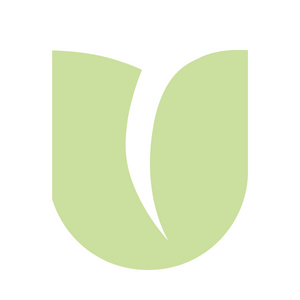 Thelma Cowlishaw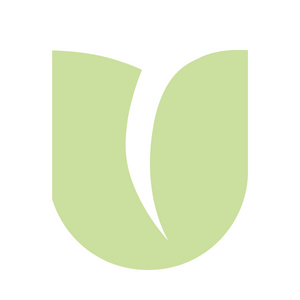 Caro And Brian Burgess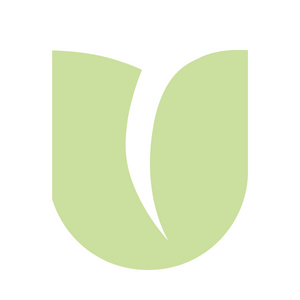 Kasia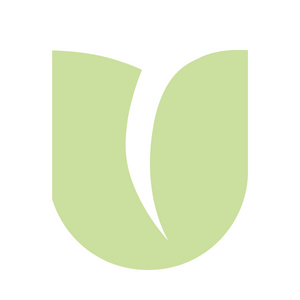 Frank Moran
Gary Cowlishaw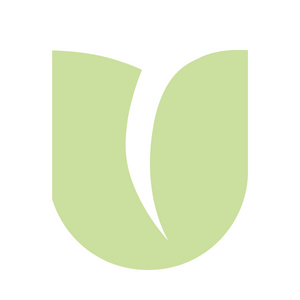 Gary Kastanias
Jason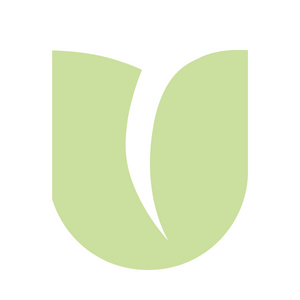 Rashid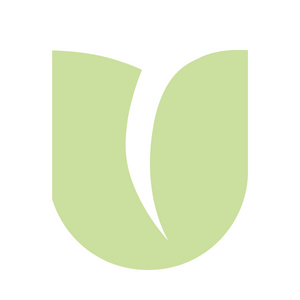 Perry Papast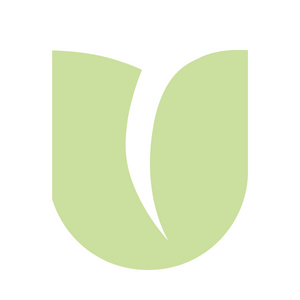 Andrew Cowlishaw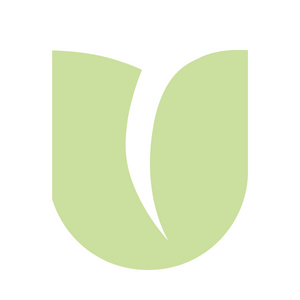 Rashid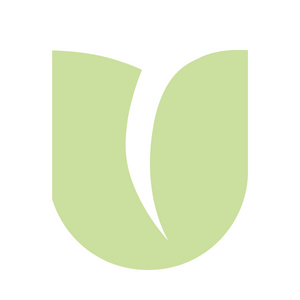 Anne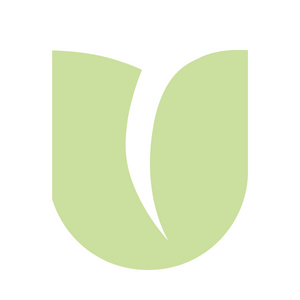 Alan Ross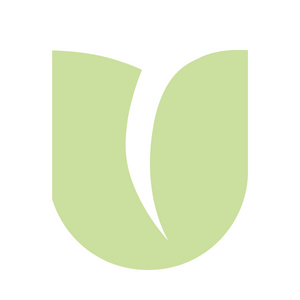 Dani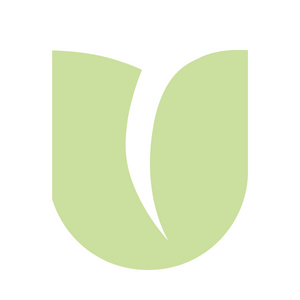 Nancy Mikhaiel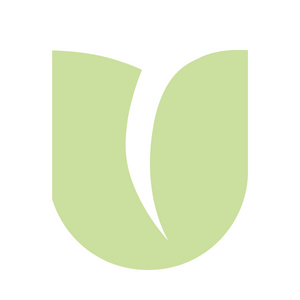 Bernd Hammann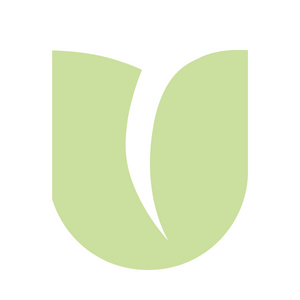 Brian Shaw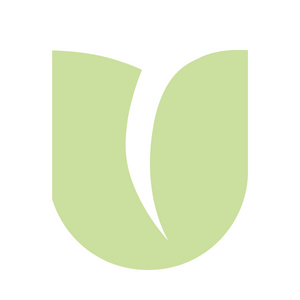 Neil Summerfield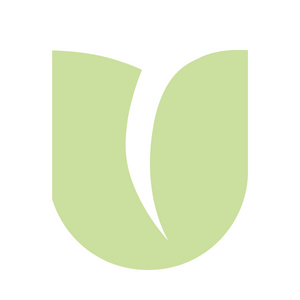 Kerry Litttich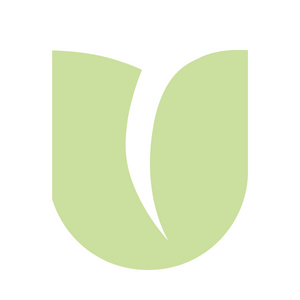 Ingrid Massey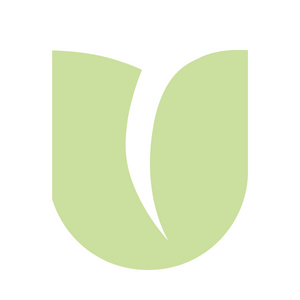 Gail Kenning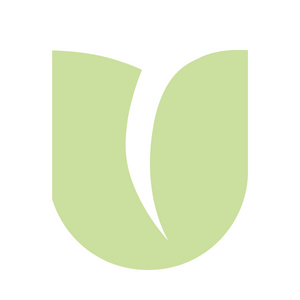 Shannon Clutterbuck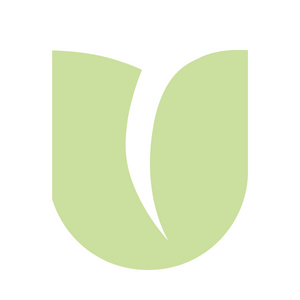 Kate Baddeley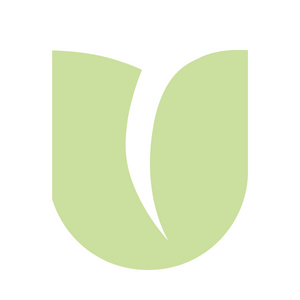 Carol Burgess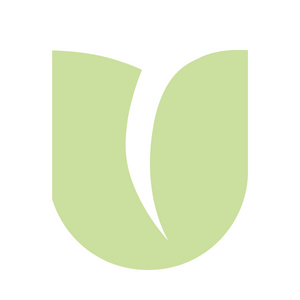 Trudie Harriman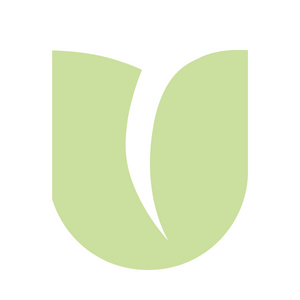 Andrea Bishop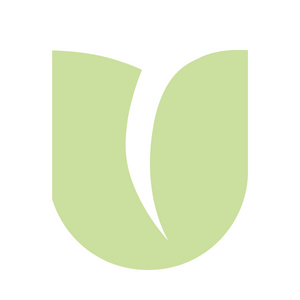 Nic Williams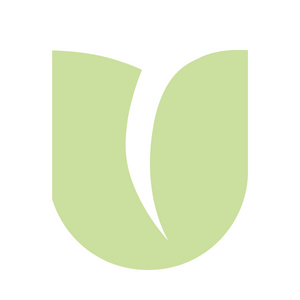 Perry Papast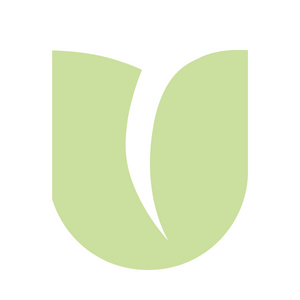 Jeff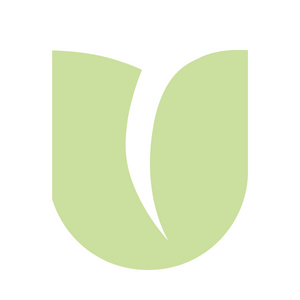 Sean Spence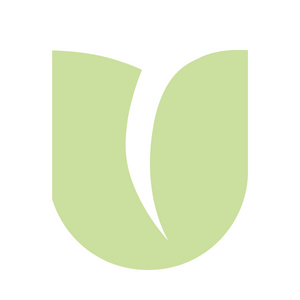 Andrew Meagher
Vince Carroll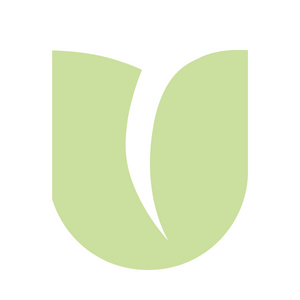 Anonymous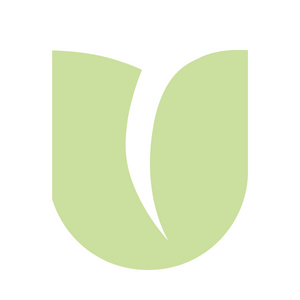 James Robertson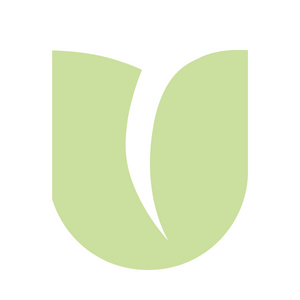 Pascal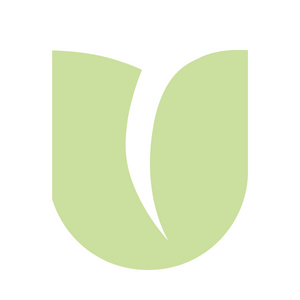 Harriet & Simon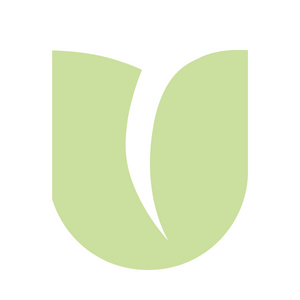 Andrew Chumbley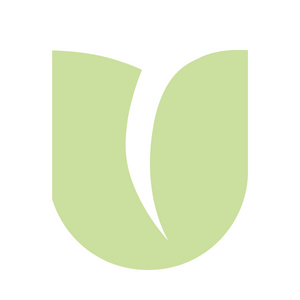 Mark Adams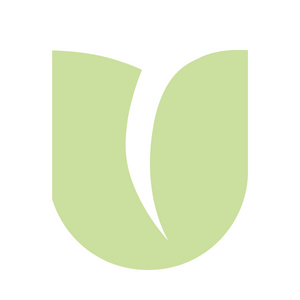 Dani Abourjeili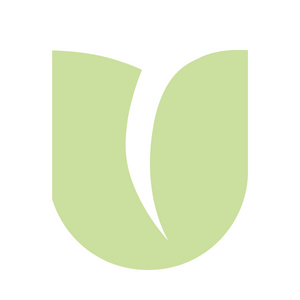 Fiona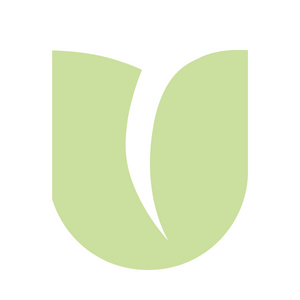 Siân Peters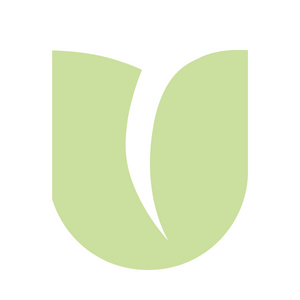 Janie Burton-taylor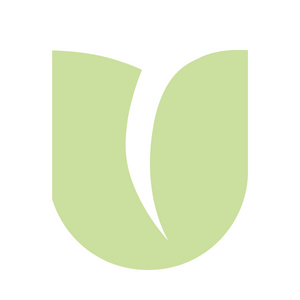 Eliezer Schwarz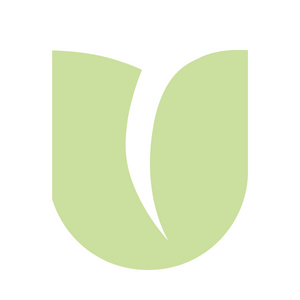 Greg Toms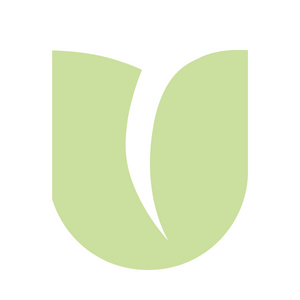 Starley Marshall