We're stepping up for Mac Dog
During the month of May, I will be Stepping Up for Parkinson's, in particular my dad.
Your generous support will assist me in reaching my fundraising goal and allow Parkinson's NSW to continue its mission to enhance the quality of life for people living with Parkinson's, their carers and families.
Parkinson's is a neurodegenerative disorder. There are currently 219,000 Australians living with Parkinson's. Of these, 18 per cent are of working age.
My dad has been living with disease for 17 years now and despite how much he lives his life to the fullest, a life without Parkinson's would be much preferred.
My goal is to Step Up for Parkinson's by moving  (running, swimming or riding) 200km in the month of May.
Show your support by running alongside me, donating some cash or sharing my posts over the month of may. I will be sharing and promoting all my movements on my Instagram #move2022k
Thank you to our Sponsors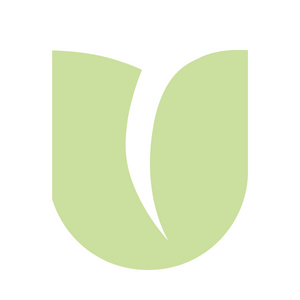 Anonymous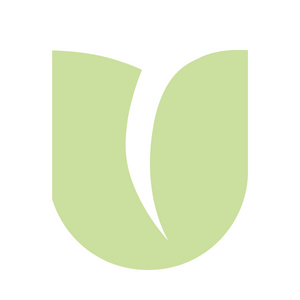 David Ritchie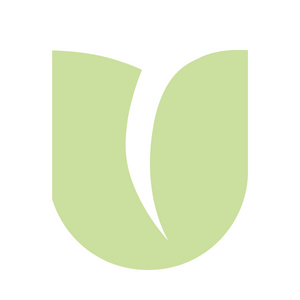 Wendy Leatheam
Daniel Lesmond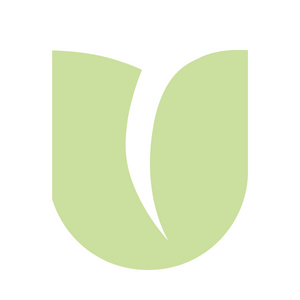 The Hickeys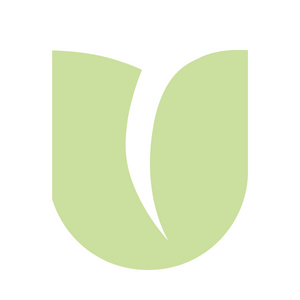 Heather Gibbs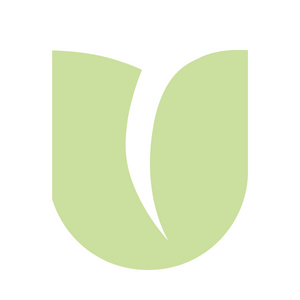 Heather Castino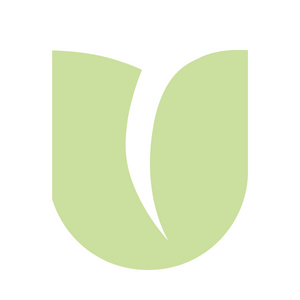 Heather Castino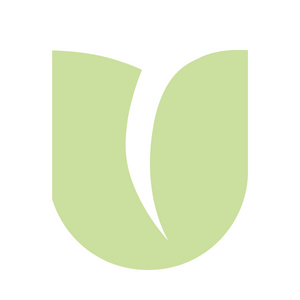 Nick Turner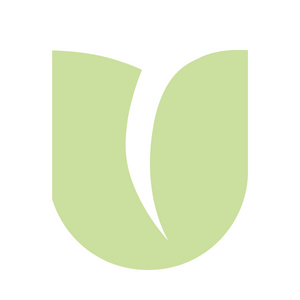 Douglas Aldridge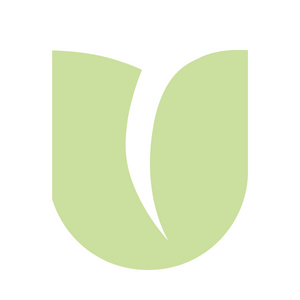 Drew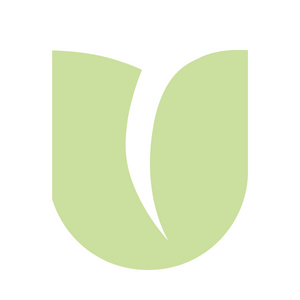 Trompp Family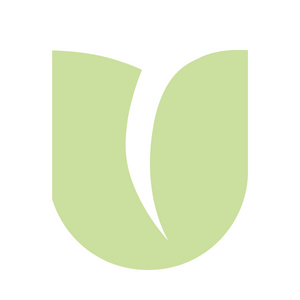 Oliver & Alyce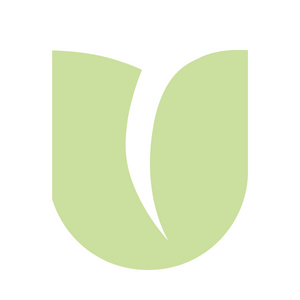 Lynda Bates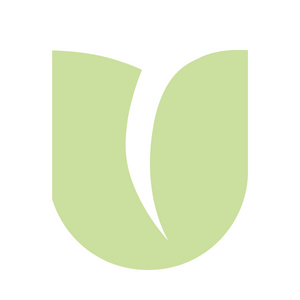 Catherine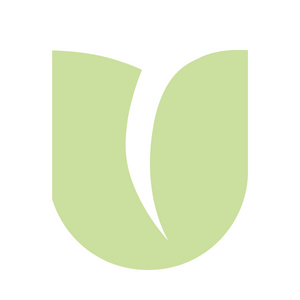 Kyle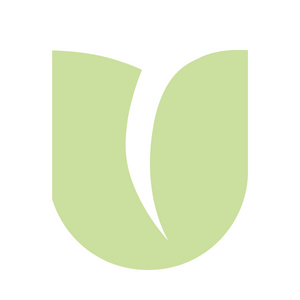 Phil Lesmond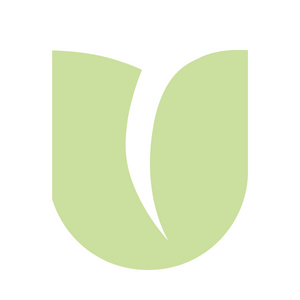 Philip Woodcroft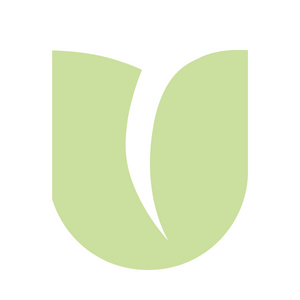 Peter Ward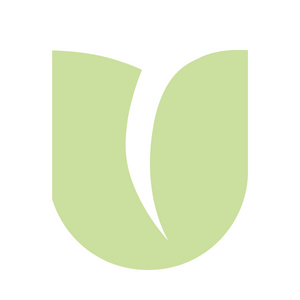 Mabelle A Douglass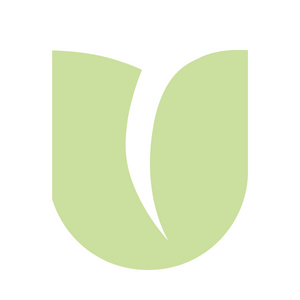 Daniel & Brittanni Cooper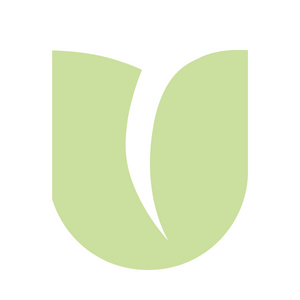 Janeen D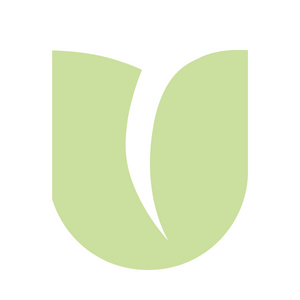 Antonia Holmes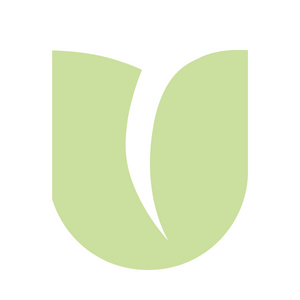 Rachel Woodcroft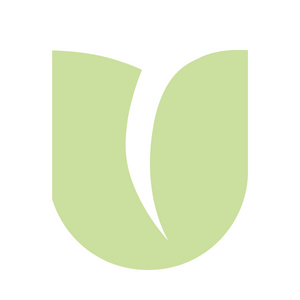 Colin Woodcroft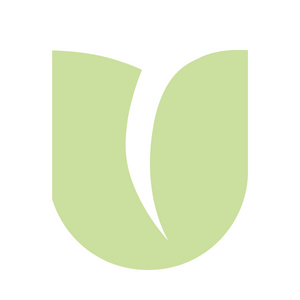 Colin Woodcroft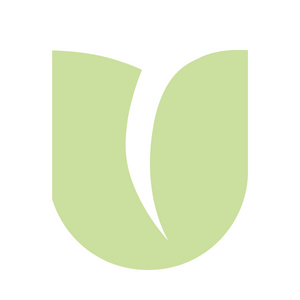 Colin Woodcroft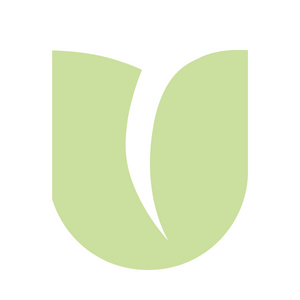 Michael Trompp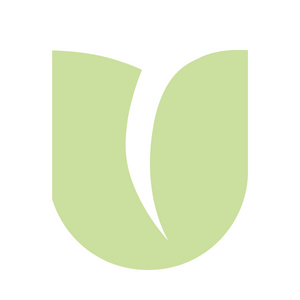 Brooke Kavouras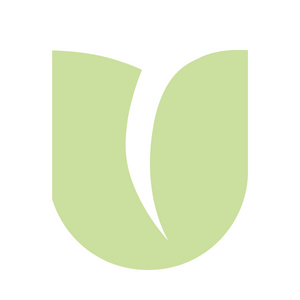 Fiona Jessiman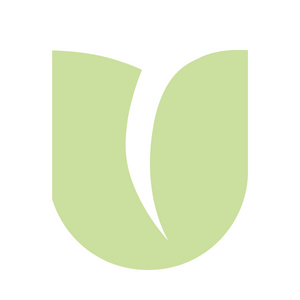 Jaclyn Rennie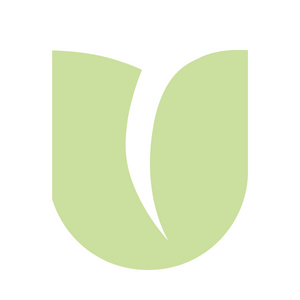 Mali Woodcroft
Christine & Dyl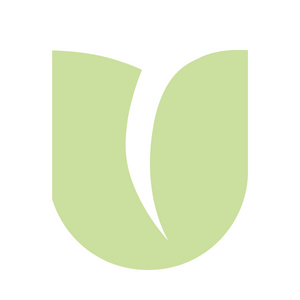 Milly Waters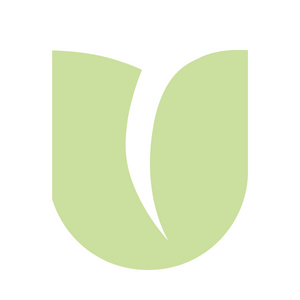 Jamie Segar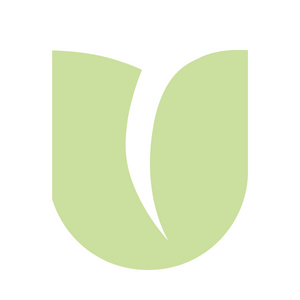 Kate Hanrahan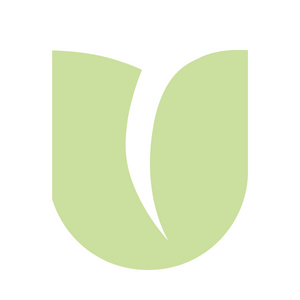 Rebecca Harris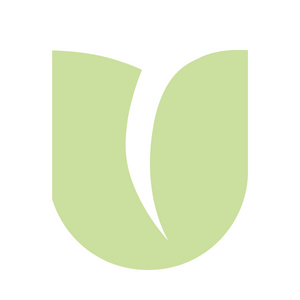 Peyton Davey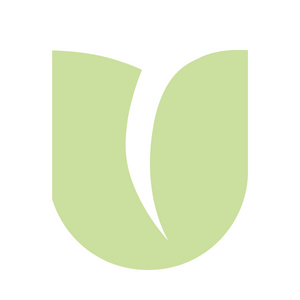 Kathy Bishop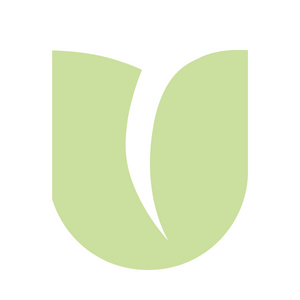 Michael Woodcroft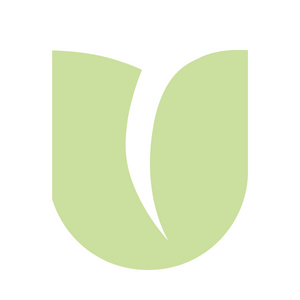 Lauren Little
Natalie Sorensen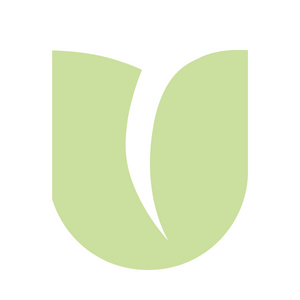 Shane Wallace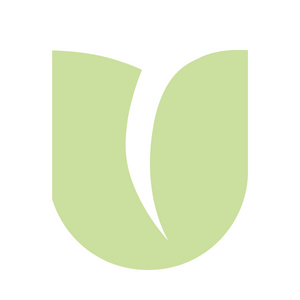 Monique Lehane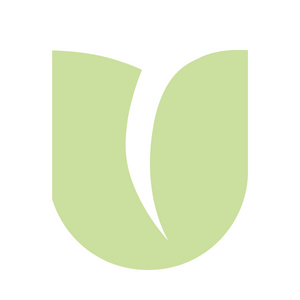 Hannah Eve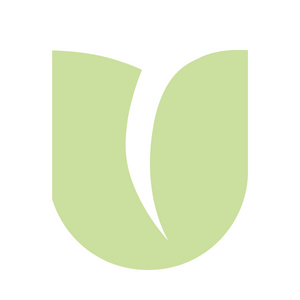 Josh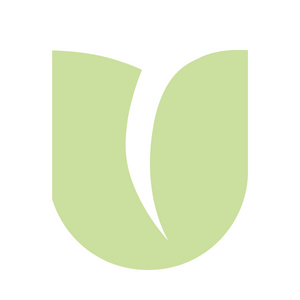 Olivia Winterton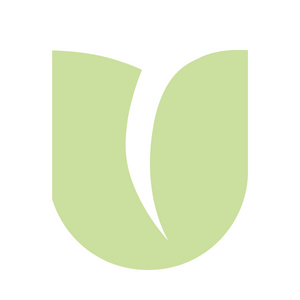 Sarah Seton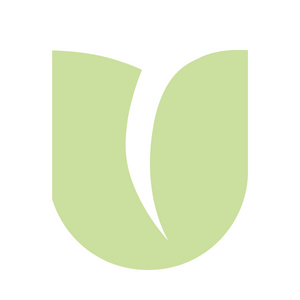 Giarne & James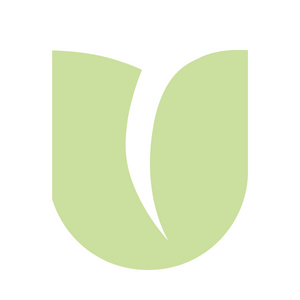 Yvonne Lesmond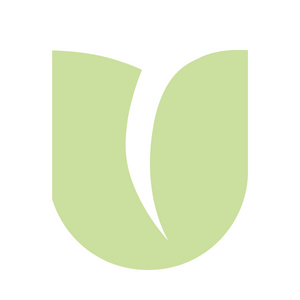 Sharon Monk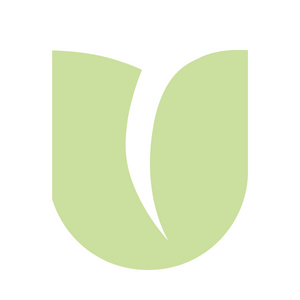 Jen Fowler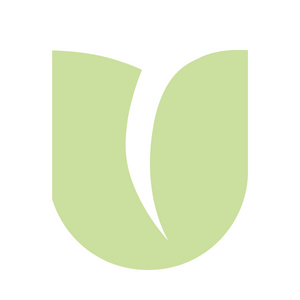 Paul Dixon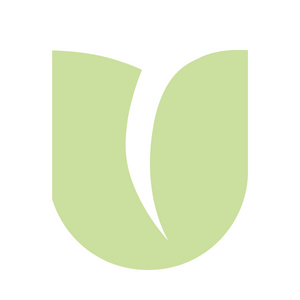 Shirley Lehane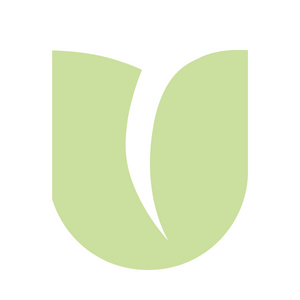 Nathan Carpenter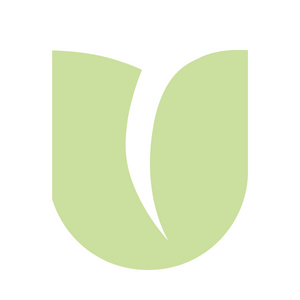 Billy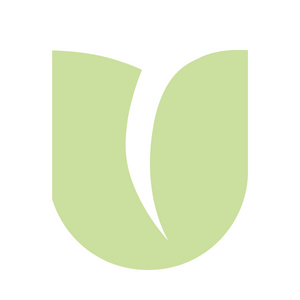 Jared Elasi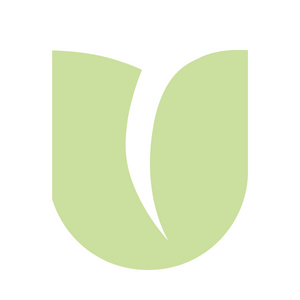 Alexander Wynn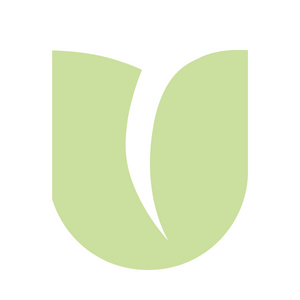 Sian Foster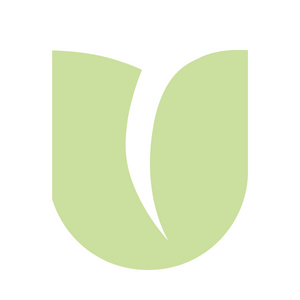 Erin Cox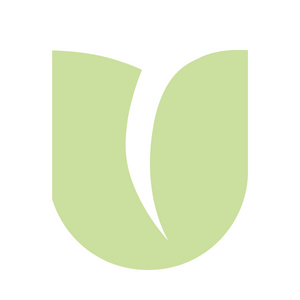 Rebekah Mcfarland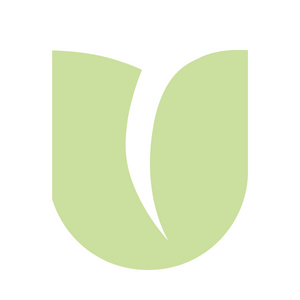 Kyla Stone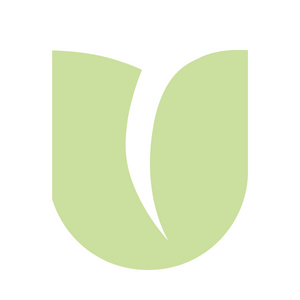 Julia