We're stepping up for Parkinson's!
As the weather turns toward Winter the enthusiasm to stay active can dwindle.  But for people with Parkinson's Neuro-Active Exercise is as important as their medicine to slow the progression of the disease.
During the month of May, the good folk at Regain Life Physiotherapy are encouraging each other to keep moving! and we will be Stepping Up for Parkinson's.
Your generous support will assist us in reaching our fundraising goal and allow Parkinson's NSW to continue its mission to enhance the quality of life for people living with Parkinson's, their carers and families.
Parkinson's is a neurodegenerative disorder. There are currently 219,000 Australians living with Parkinson's. Of these, 18 percent are of working age...and the best way to reduce your risk of Parkinson's is moderate to high-intensity exercise in your mid-life.  So, donate to a great cause and join my team to improve your health;)
www.regainlifephysiotherapy.com.au  
regainlifephysiotherapy@gmail.com
 #Healthiswealth #everyonewelcome #nochalllengenochange #PDWarrior #regainlifephysiotherapy #theEgoscuemethod
#Symbyx #wellred
Thank you to our Sponsors
Meredith (mimi) Morgan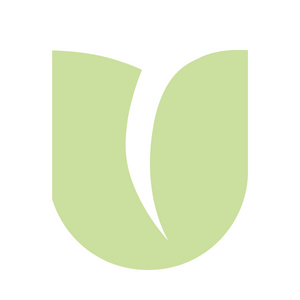 Regain Life Physio Pd Form Builders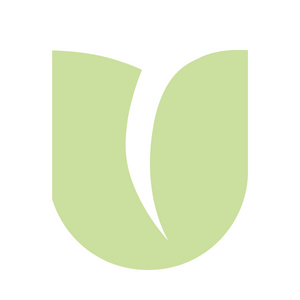 Inez Chambers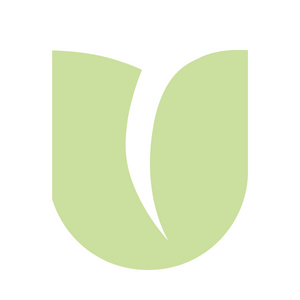 James Papadopoulos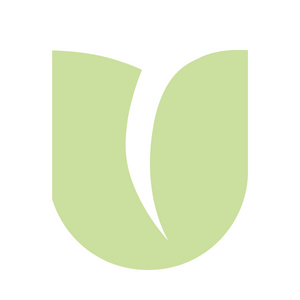 Marize Newnham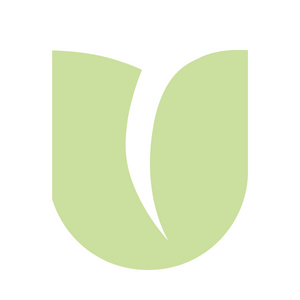 Joanne Heriot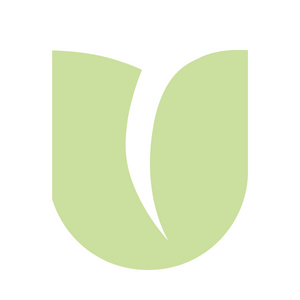 Lyn Bartold
Trevor Prasad`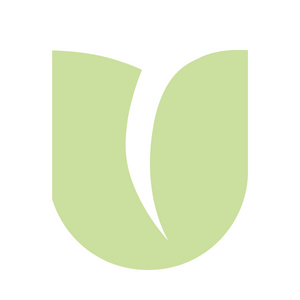 Debra And Robert Judd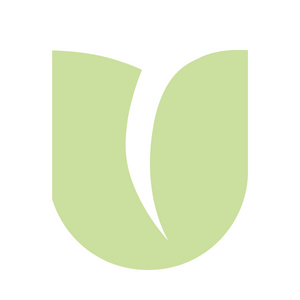 Manny Vassal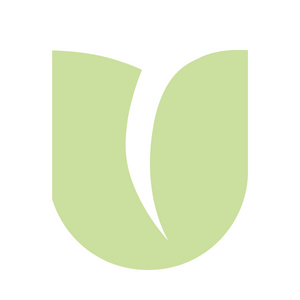 Dave Chambers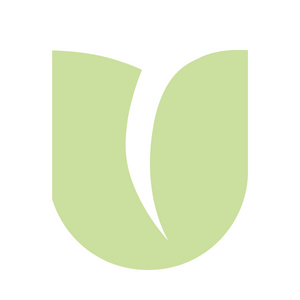 Lina Romero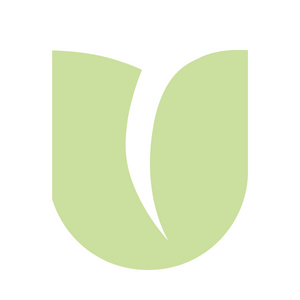 Tina Thompson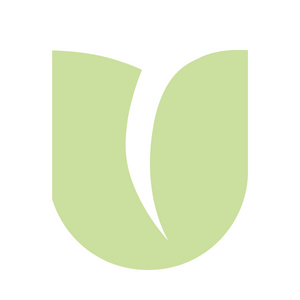 Rob Wilkie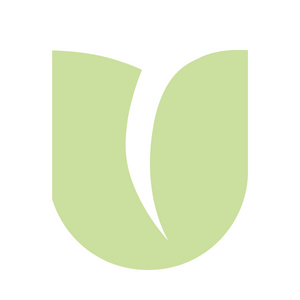 Odette Parker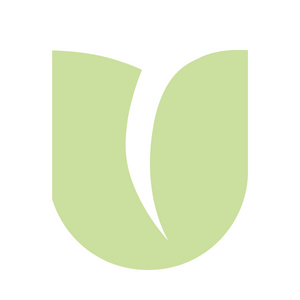 Paul Fenton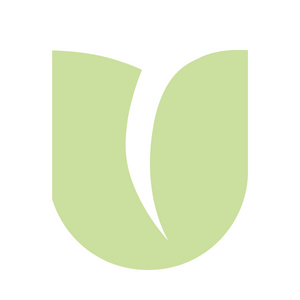 Madeleine Fry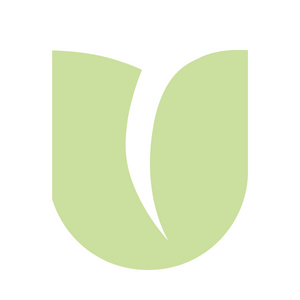 Eveline Campbell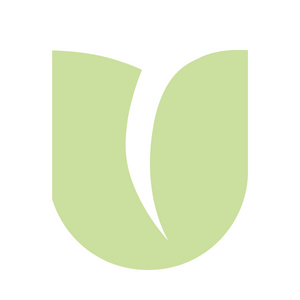 Brendan Andrews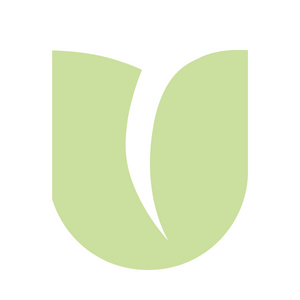 Susan, Barney & Eden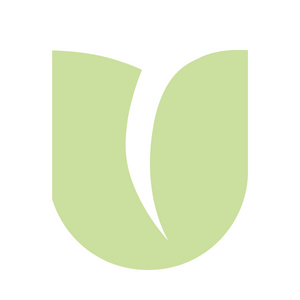 Adam Rudegeair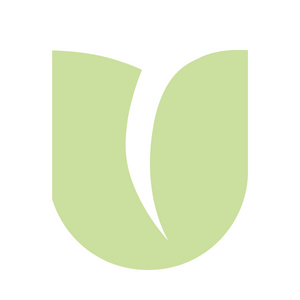 Yuko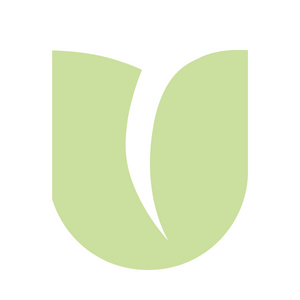 Helen Ross-soden