My Activity Tracking
My target 155 kms
I'm Stepping up for Parkinson's
During the month of May, I will be Stepping Up for Parkinson's.
As some of you may know my husband Michael Martin was diagnosed with Parkinson's in 2018. He is doing well but it's a disease that doesn't give up.  We have to fight it. 
Your generous support will assist me in reaching my fundraising goal and allow Parkinson's NSW to continue its mission to enhance the quality of life for people living with Parkinson's, their carers and families.
Parkinson's is a neurodegenerative disorder. There are currently 219,000 Australians living with Parkinson's. Of these, 18 per cent are of working age.
Please consider donating what you can. Every bit helps.
Many thanks
Sue
My Achievements
Updated Profile Image
First Donation Received
Shared My Page
Logged First Activity
Halfway to Fundraising Goal
Reached Goal
Thank you to my Sponsors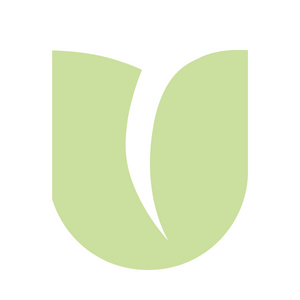 Kim Dalton And Penny Robins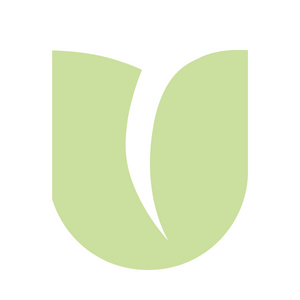 Joanne Keogh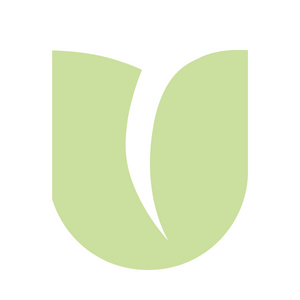 Nicholas Martin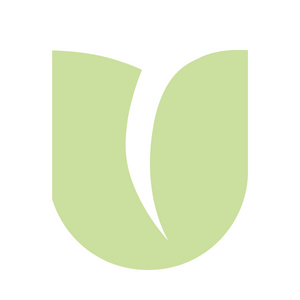 Mary Perkins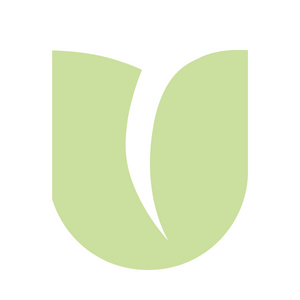 Garth And Melissa Alperstein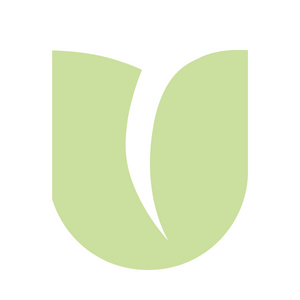 Rod Martin
Sue Donnelly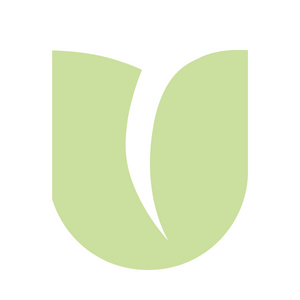 Kathryn Vilches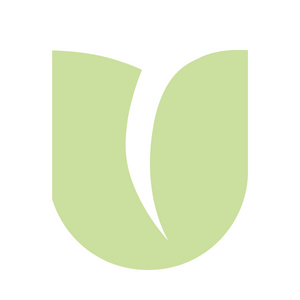 Amanda Lawson And Melissa Boyde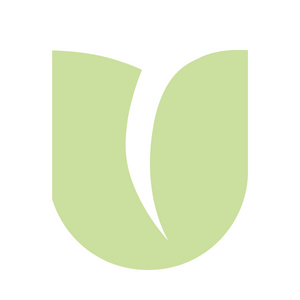 Ji Herberte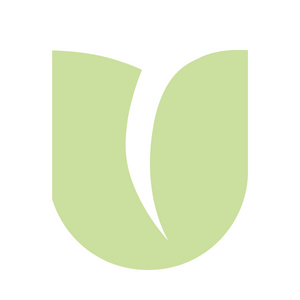 Katharine Wall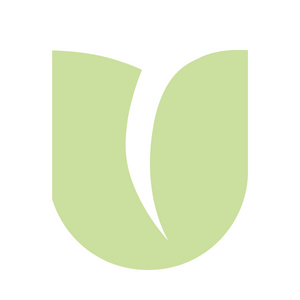 Victoria And Michael Martin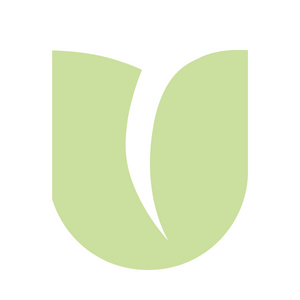 Andy Haesler
Anonymous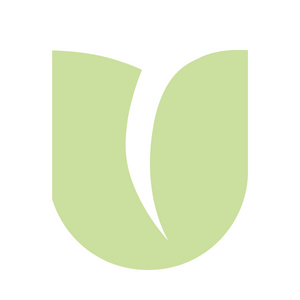 Clare Petre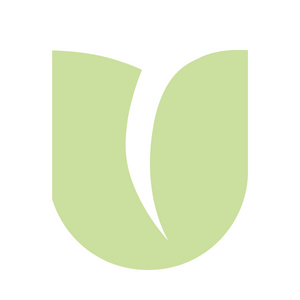 Simon Rice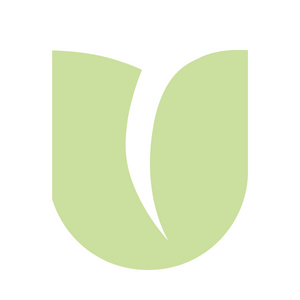 Cathy Hunter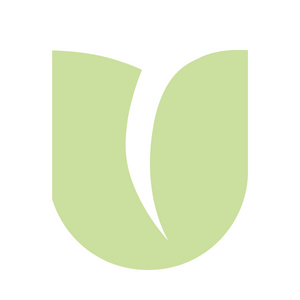 John And Anita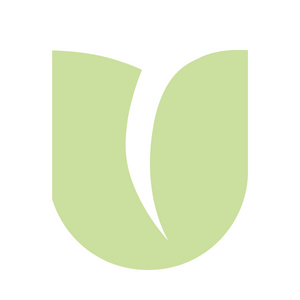 Joanna Savill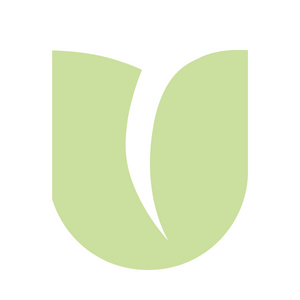 Mark Blumer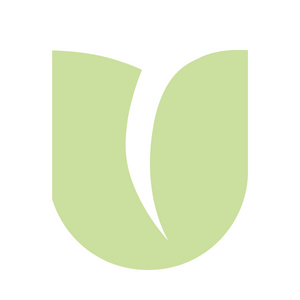 Catherine Mullane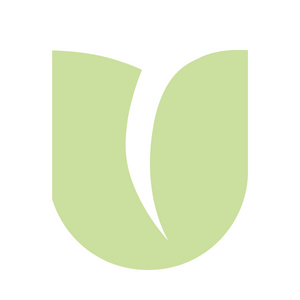 Susan Davitt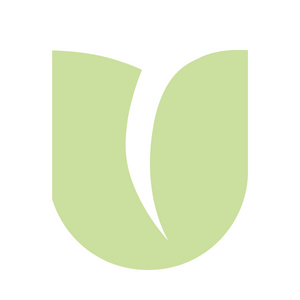 Shane Colquhoun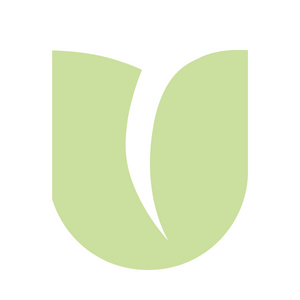 Greta Martin